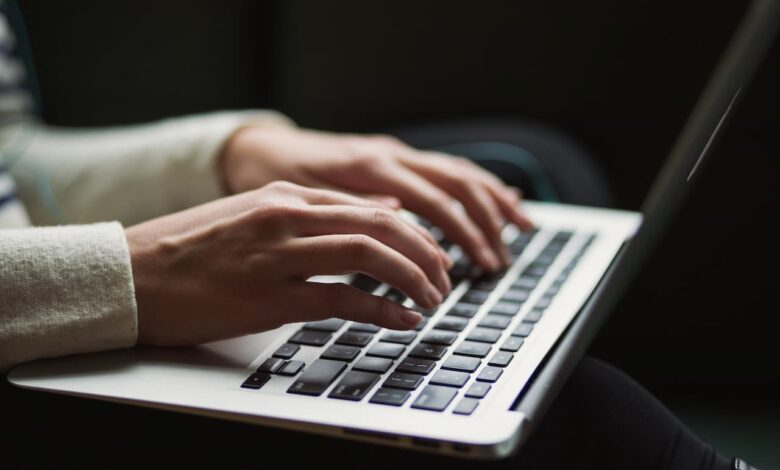 Jazmin Cash – Merv Samin award winner, 2019
Tuesday 29th of January, Jazmin Cash, an All Trades fourth year Carpentry apprentice, was awarded the Merv Samin Apprenticeship Award, hosted by the Logan Rotary Club. The award is in honour of the Logan Rotary club's Charter President, Merv Samin after his remarkable efforts in establishing the club September 11, 1975 and his accomplishments within the building industry.
Jazmin is about to complete her Formwork Carpentry Apprenticeship and was inspired to make the career change after looking upon a close role model, her uncle and by the great achievements he has been able to accomplish.
"My dream would be to one day accomplish building my own house, just like my uncle has." Jazmin said.
Initially being a Bio-Medical University student, Jazmin decided to take the leap into a new career path, which led to making tsunami size waves in the male-dominated industry.
"At university I wasn't excited by the future I saw with being constraint by working in an office or a lab. I was inspired (to apply for an apprenticeship) because I wanted to earn while I learn." Jazmin said.
Jazmin was presented the award by the Logan Rotary Club President, Tony Capitano and is the second woman to receive this prize after 2018's winner, Rachel Winter.
"When Merv passed several years ago, the club chose to honour his legacy by developing the Merv Samin Award. As he was a carpenter, we specifically wanted to look for the best apprentice carpenter within the Logan area and after two consecutive women have received this award I am looking forward to continuing to watch women thrive within their trades." Said Tony Capitano, Rotary Club President.
Jazmin expressed her gratitude for the support women receive within the industry and hopes she can assist with paving the way to increase the number of women tradies
"I encourage any women wanting to take this career path to push for your goals and if you are dedicated and focused you will be able to do it! I have had such a great experience within my apprenticeship with All Trades and my male colleges have been so supportive throughout my journey. The key tips I would recommend keeping in mind would be; every day is a learning curb, it's ok to get things wrong, don't be afraid to ask questions, enjoy a laugh with your colleges, have confidence within yourself and stick it to those that say you can't!" Jazmin said.